Your Business
Technology Partner
Start your digital transformation journey today so we can help you to grow business

Step 1
Jadwalkan Konsultasi



Step 4
Implementasi di Pabrik Anda
Is this a current problem in your business?
If so, we'll help you start the digital transformation of your business in a fast and easy-to-use way.
Contact Us
Industrial Iot-based Solutions
Latticeman Provides Solutions to Your Business Workflow With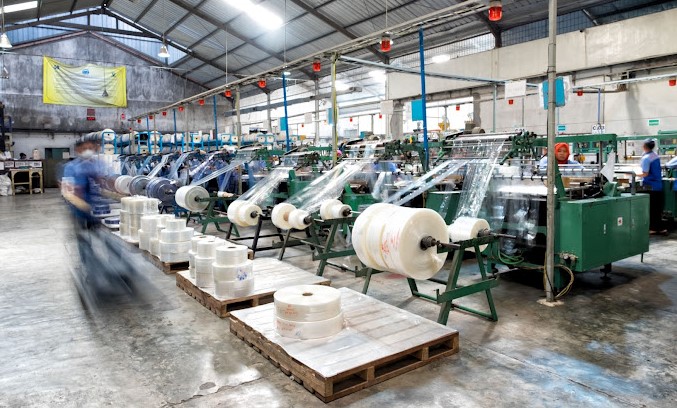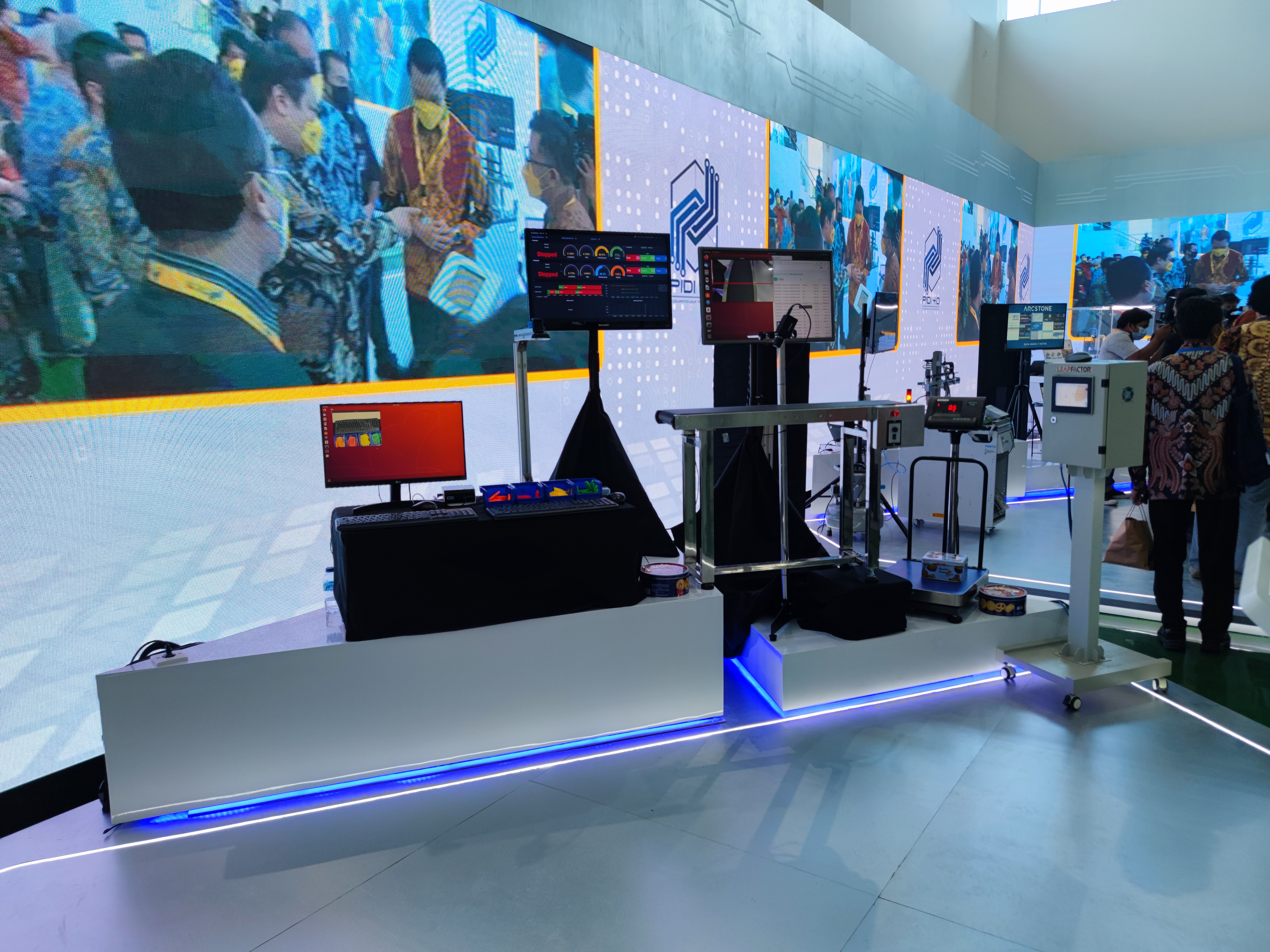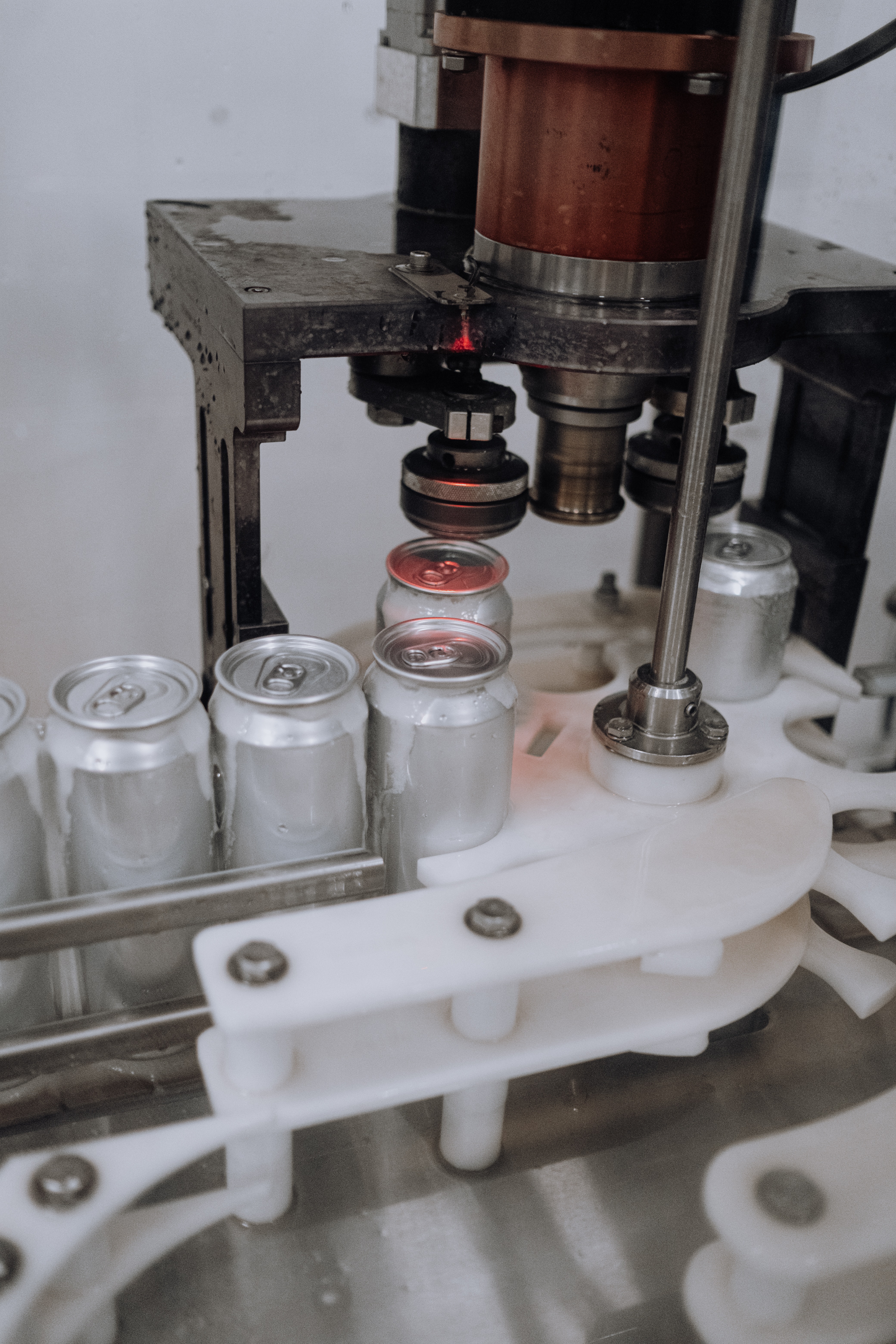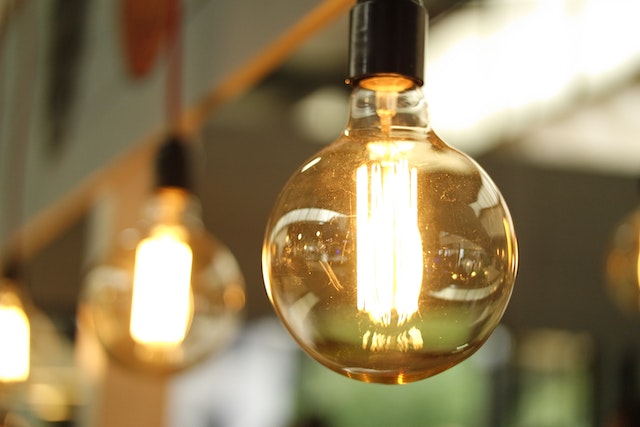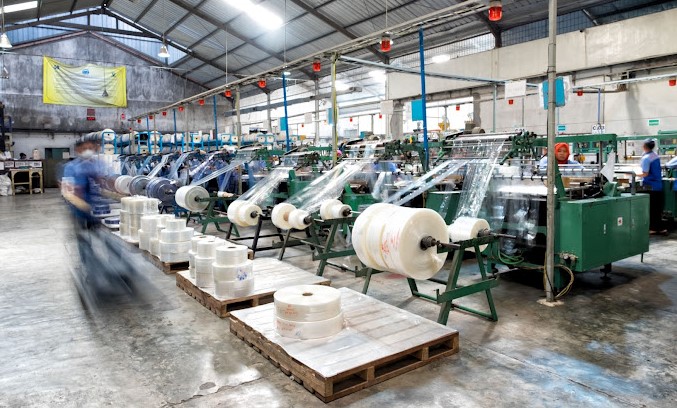 ERP Business Software Solution
Our ERP Software Solution with comprehensive modules can be tailored to your business needs and integrated to Hardwares such as Barcode Scanners, Weight Indicators, RFID Readers and others. Our System Analysts will work collaboratively with your team to find the best solution and hardware for your existing problems.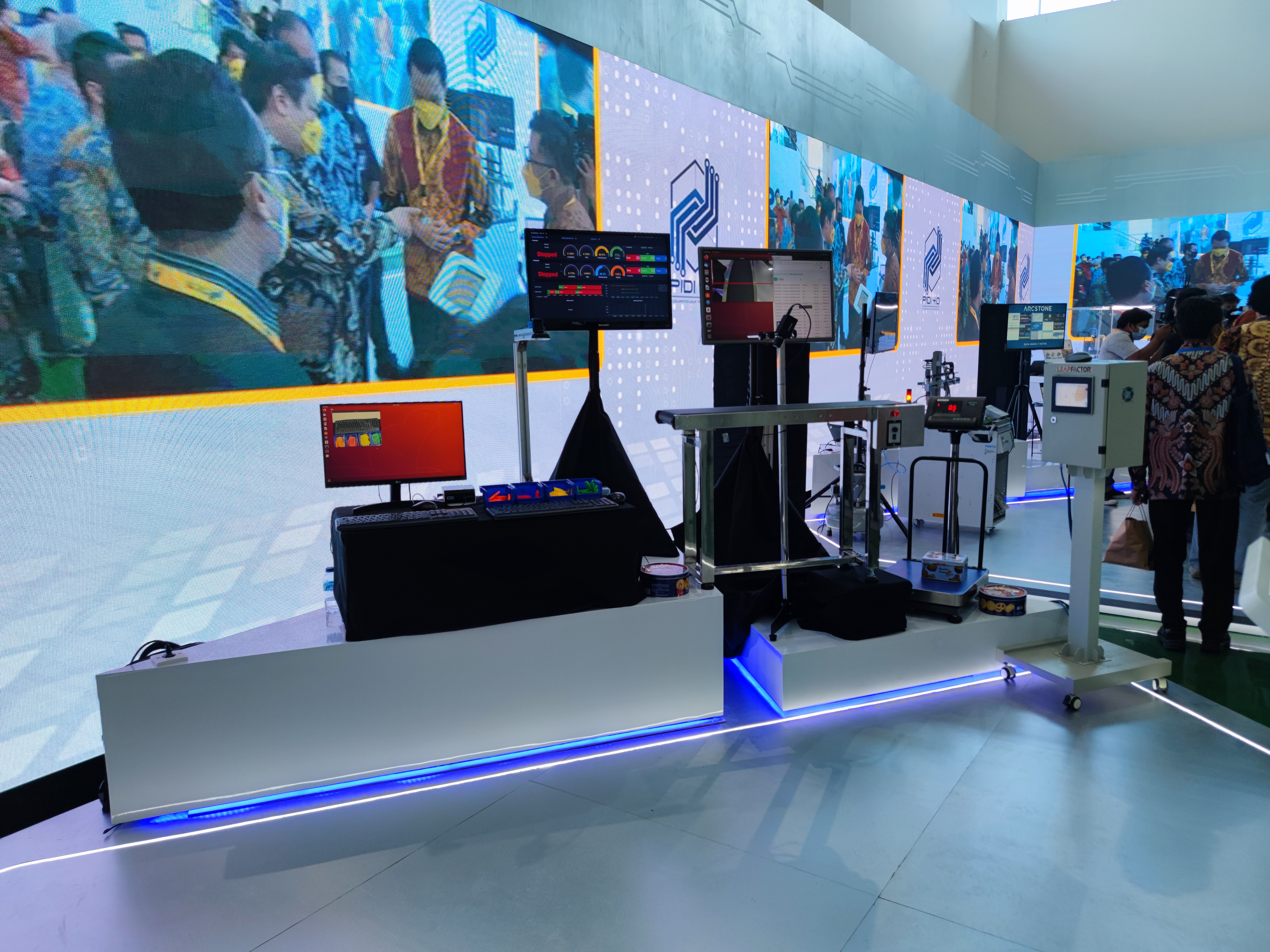 OEE & Traceability Solution in Manufacturing
Overall Equipment Effectiveness (OEE) is the percentage of planned production time that is truly productive. It is common to see 40 - 60% as a baseline when starting a project. Using our solution, machine availability can be monitored and machine downtime can be managed to improve efficiency. OEE gains can easily be obtained once root causes for downtime and bottlenecks are spotted.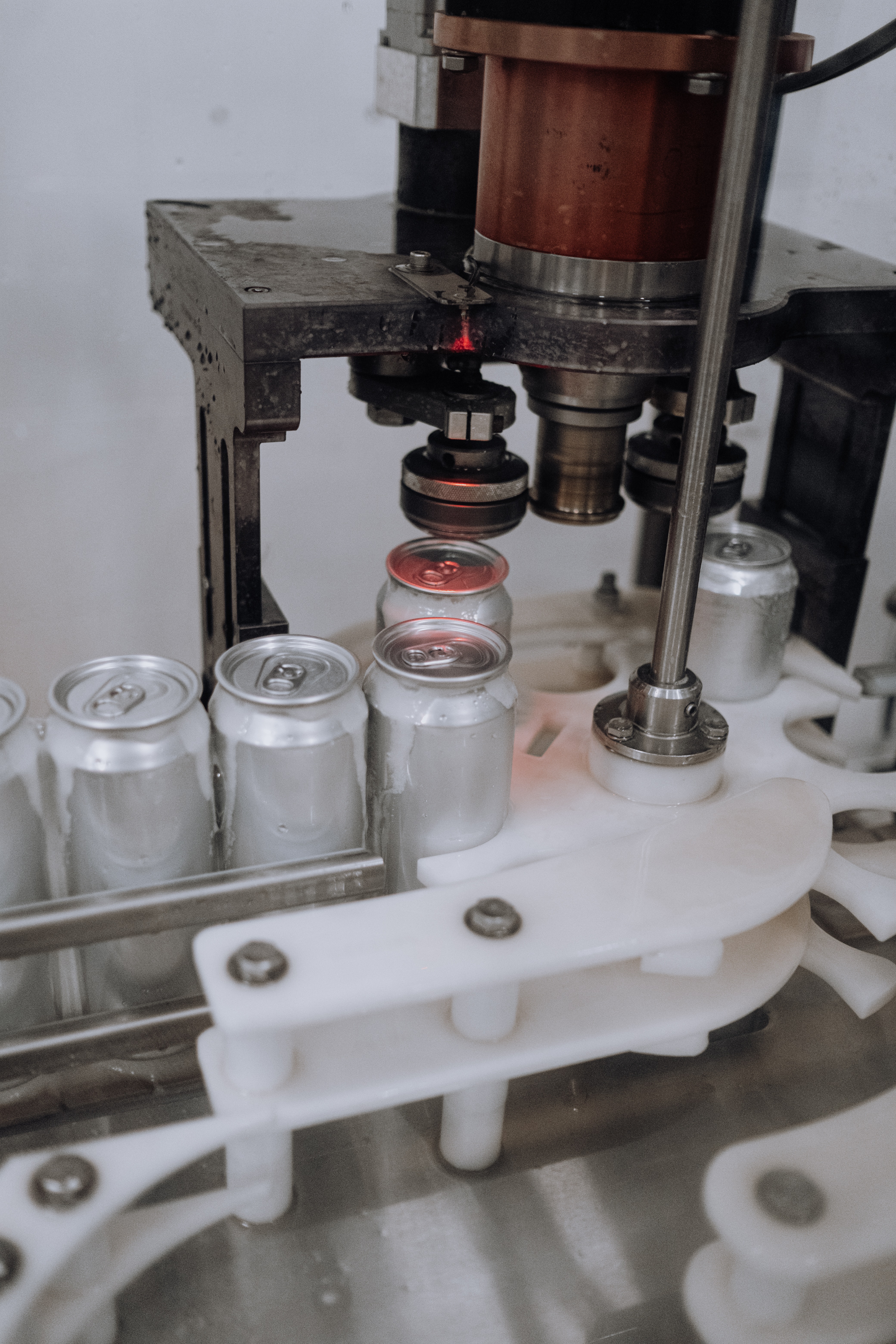 Machine Vision for Industries
Machine vision is the technology and methods used to provide imaging-based automatic inspection and analysis. Our solution is to integrate machine vision for automate inspection or analysis object with image-based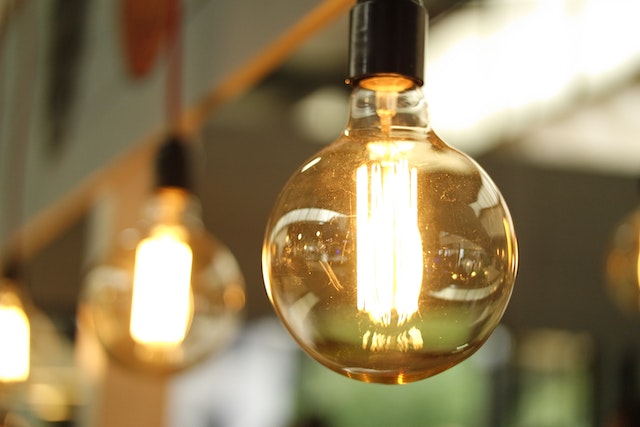 Energy Monitoring System
Energy Monitoring System is solution for monitoring, managing, and optimizing energy consumption within industrial facilities or manufacturing processes. Our solution involves advanced technologies, data collection device, and software platform to track energy usage.
Case Studies
Our Integrated Solution Enables Rapid Businesses Transformation
Meet Our Clients
We Work Collaboratively With Each Client to Provide the Most Effective Solution
Client Says
We Work Collaboratively With Each Client To Provide The Most Effective Solution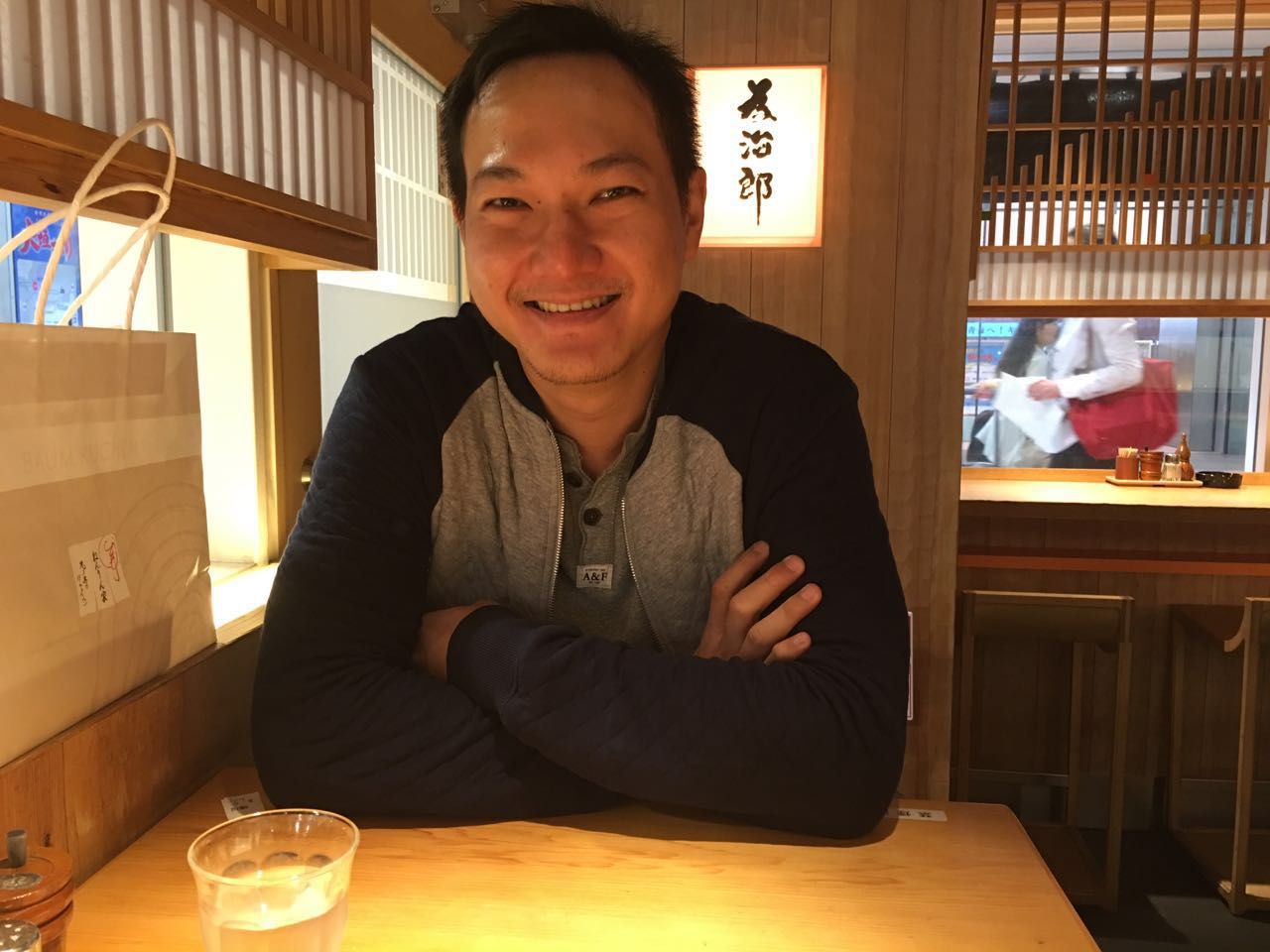 Sukardi
Director - PT Trigunung Padutama
PT Lattice provides us an ERP system that is customized, simple and yet fast in performance.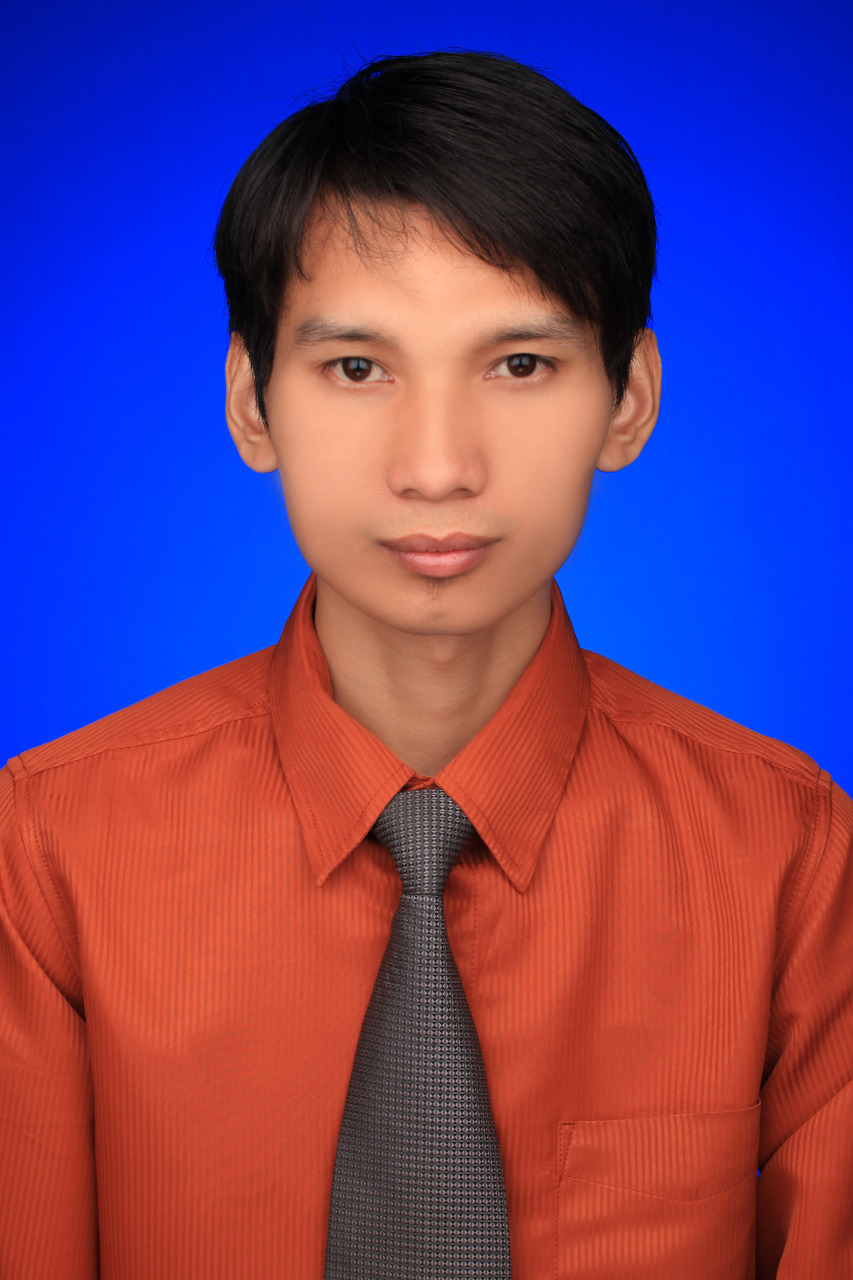 Arie Ganesya
IT Head - PT Sucden Coffee Indonesia
I highly recommend PT Lattice for all the works including development, cloud service, change request and support. For support, they provide fast response and quick problem solving to all issues.
Gesit Setya Winangun WW
Continuous Improvement Leader - PT G-TEKT Indonesia Manufacturing
Good job! Lattice can complete work remotely, provides response and feedback quickly. Their team members always provide suggestions for us, so that our factory can run more efficient.
Nadine Hardiwidjaja
Director - PT Asahi Agung Abadi Mandiri
We couldn't be more satisfied with the services provided. The scope was clearly defined with a clear set of timelines, and the deadlines were met well. Training and assistance during and after implementation were superb. We were able to operate the system smoothly, resulting in valuable improvement.
Stephanus Koeswandi
Vice President - PT. Tatalogam Lestari
Mr. Martin and his team members are doing business by their heart, they listen and propose solution collaboratively with client. We are happy with their fast response and deployment of the solution.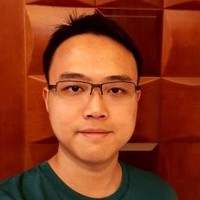 Ridwan Djuhari
Director - PT. Elmecon Multikencana
Best in class Industrial 4.0 System Integrator, working with Lattice guarantees that your project will be done perfectly. Lattice equals to peace of mind, a very rare service in these times.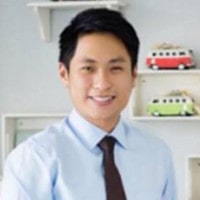 Indra Gunawan
Co-Founder - Bobobox
PT. LTM offered a personalized service, diving deep into our business, and delivering the right and practical solution on time. Their team made it easy for our team to do business with open discussion and continuous improvement.